HPE ProLiant Gen9 Troubleshooting Bot
HPE ProLiant Gen9 Troubleshooting Bot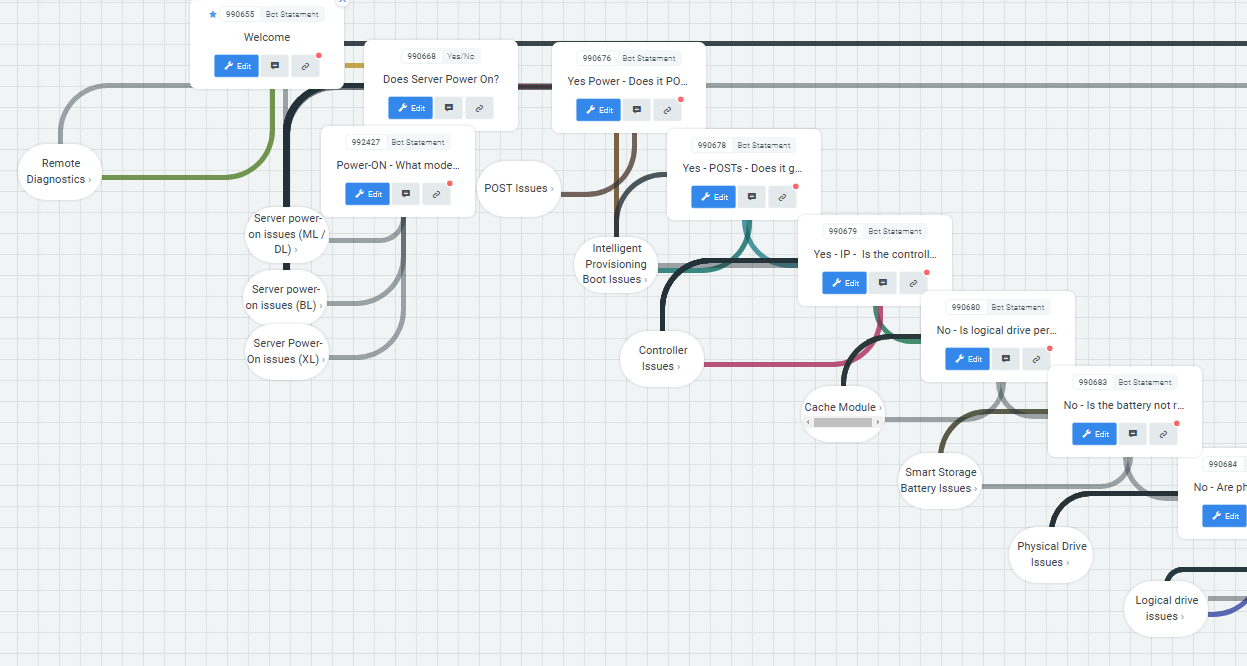 I have created the below HPE ProLiant Gen9 Troubleshooting bot to assist in troubleshooting.
All information has been taken from HPE Flow Charts in the following URL:
HPE Gen9 Troubleshooting
This is currently being tested and is in 'Beta'.
I take no liability for any expense, damages or issues resulting in the use of this troubleshooting bot. You use this at your own risk. I would also cross reference with the above HP documentation until it has been fully tested and verified.